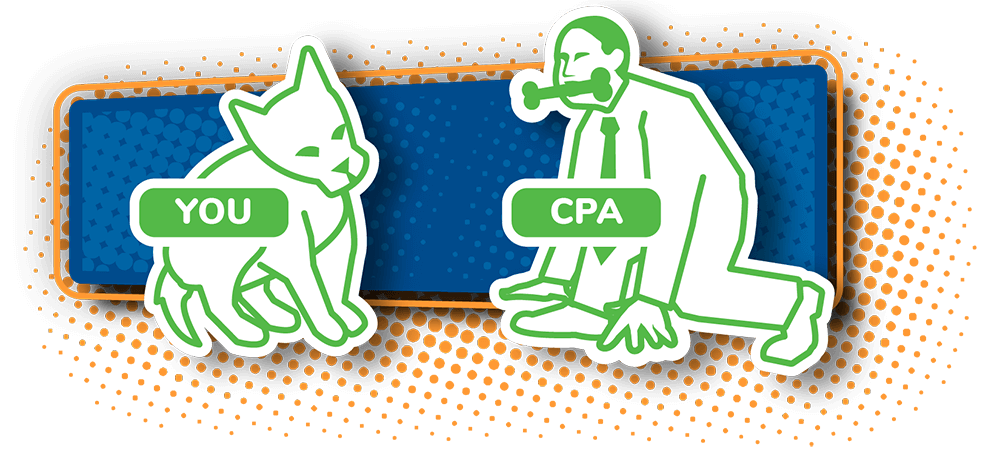 You're busy running your business.
Stay put, we'll fetch your records remotely.
Every dog has its day.
Your time is too valuable to be wasted chasing down your accountant. We understand and have designed our services to cater to your needs. The process is simple, convenient, and stress-free.
Every month, we access the accounting information we need remotely. We go over it with a fine-tooth comb, process it, and return accurate financial statements back to you. And that's it. No more business accounting software. No more wasted travel time. No more hidden service fees. No more stress over business accounting.
For additional information or to request a free, no-pressure, no-obligation, informative evaluation of your tax and accounting needs, call: 512.459.8888
Flat-fee monthly accounting made (very) simple.
Accurate Financial Statement
Consultation & Correspondance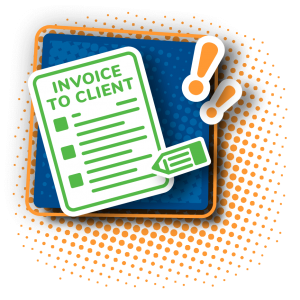 When we give you an estimate for accounting services, that's exactly what you pay.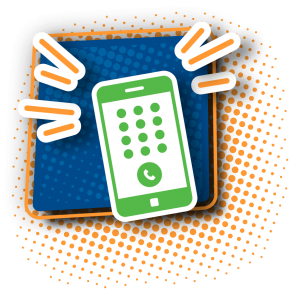 Rain or shine, when you call us, someone will get back to you the next business day.